PHOTO GALLERY
7th World Congress of Oxidative Stress, Calcium Signaling and TRP Channels
Schedule
7th World Congress of Oxidative Stress, Calcium Signaling and TRP Channels
TRAVEL INFO
7th World Congress of Oxidative Stress, Calcium Signaling and TRP Channels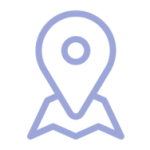 Venue
Eftalia Ocean Hotel Türkler Mah. Akdeniz Blv. Türkler/Alanya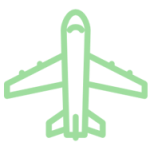 Transport
Eftalia Ocean Hotel is located in the west of Alanya and 18 km away.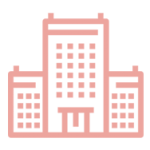 Hotel & Restaurant
Eftalia Ocean Hotel; Accommodation, breakfast, lunch and dinner buffet meals are free (Except for alcohol and some extracts).
contentment
7th World Congress of Oxidative Stress, Calcium Signaling and TRP Channels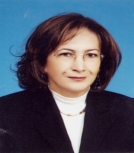 Çok başarılı organizasyon ve üstün misafirperliğiniz için sizlere candan teşekkür ederim. Sevgi ve Saygılarımla...
Prof. Belma Turan
Ankara, TURKEY
Thank you very much for your invitation and for your wonderful hospitality. I enjoyed the meeting very much.
Prof. Makoto Tominaga
Okazaki, JAPAN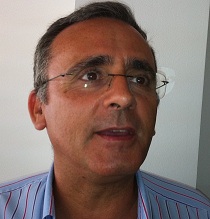 I just wanted to congratulate you for the excellent congress and organization. Thank you very much for everything. A big hug and best wishes for your family.
Prof. José Antonio Pariente
Badajoz, Spain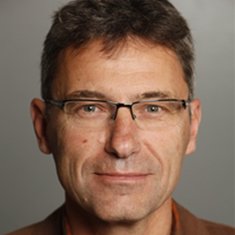 Just a short message to thank you again for a great meeting and top organization with your team.
Prof. Pierre Maechler
Geneva, Switzerland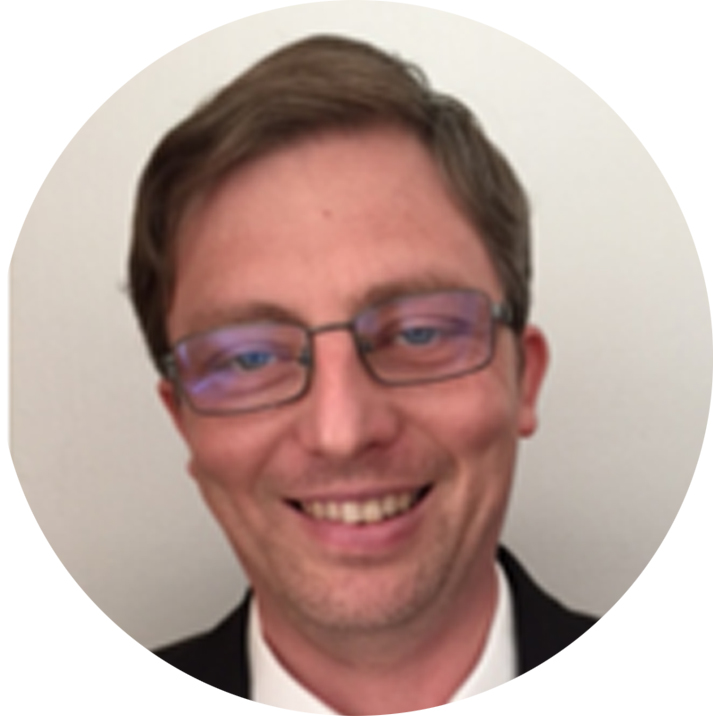 Thank you he nice organization of the congress. I'm very happy that i had the opportunity to be there.
Laszlo PECZE
Switzerland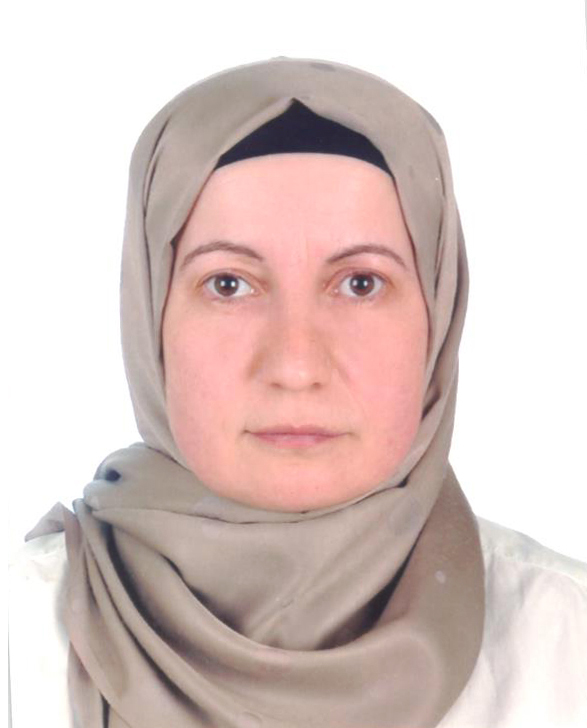 6th international TRP channels congress was very pleased with science. Thank you very much to the organizing committee.
Betül Yazğan
Adıyaman / TURKEY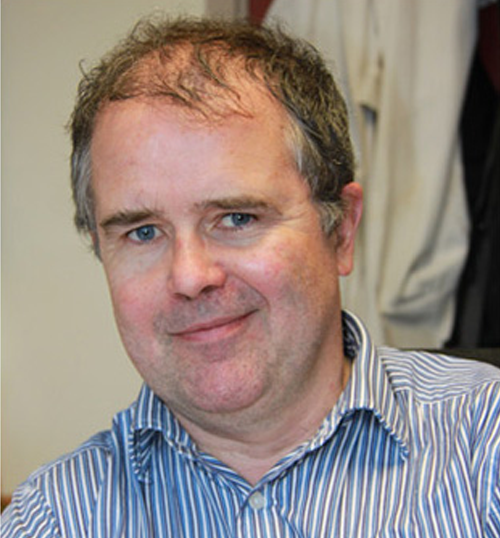 Many thanks to you and your colleagues for inviting me to join you for the meeting on Calcium Signalling and Oxidative Stress, and for looking after me so well during my short stay. I do apologise for having to leave so soon, but as I mentioned I had inescapable examination responsibilities: believe me I would rather be enjoying sunny Turkey!
Prof. Colin Taylor
Cambridge, UK